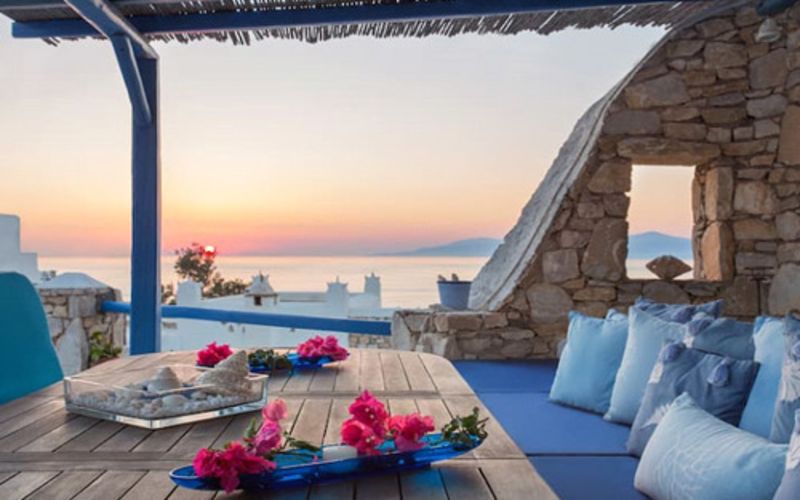 MYKONOS, GREECE
The Poseidon Method
The Poseidon Method offers rich Greek history, captivating island views and a swimming pool sun deck for tranquility and relaxation.

Services

Medical, Holistic, Non 12 Step, Personalized Treatment
Serving

Men and Women, Young Adults, Midlife Adults, People with mild physical and,or intellectual disabilities
Treatment Programs Length

10, 30, 60, 90 days

  Euros, or USD $

Price

Over $20,000, Over $175,000
Atmosphere

Beach, Island, Mountain

Luxury Occupancy

6-15
Treatment
Medically Supervised Detox
Alcohol Treatment
Drug Treatment
Teen Rehab Programme
Alcohol
Drugs
Alcohol
Benzodiazepines
Cocaine
Ecstasy (MDMA)
Heroin
LSD, psychedelics
Methamphetamine
Nicotine/Smoking
Opioids
Prescription Drugs
Synthetic Drugs
Co-Occurring Disorders
Codependency
Chronic Relapse
Chronic Pain Management
ADHD, ADD
Anger
Anxiety
Bipolar
Burnout
Depression
OCD
Internet Addiction
Gambling
Eating Disorder: Binge-eating, Weight Loss
Eating Disorder: Anorexia, Bulimia
Trauma
Suicidality, Self-harm
PTSD
Personality Disorders
More Details
Welcome to The Poseidon Method! The number one goal of our boutique treatment approach is restoring confidence in individuals who have become physically dependent on toxic substances such as drugs and alcohol. Through our evidence based medical and holistic program we tailor each client with an individualized treatment plan to minimize relapse upon discharge. The Poseidon Method Team will develop this custom treatment plan before the client's arrival and ultimately treat the physiological effects of addiction and the underlying mental causes.
When you arrive in Mykonos at The Poseidon Method, you will be immediately evaluated by our multidisciplinary medical and alternative medicine team which includes a psychiatrist, psychologist, addiction counselor, family therapist, physiotherapist and physical trainer, spiritual counselor, yoga teacher, acupuncturist, and many others.
Our program's effectiveness is based on the principle that every client is unique and must be provided with a custom "Addiction Cure" treatment plan. Our medically assisted detox guarantees your first step to be as painless and comfortable as possible. Many rehabilitation programs claim to offer the same approach, yet The Poseidon Method uses the latest advancements in Addiction Medicine providing long term solutions.