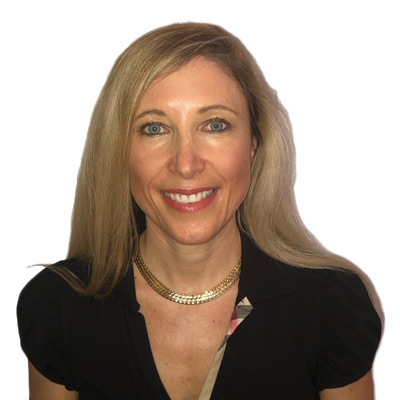 Georgette L. Louis
Georgette Louis is The Poseidon Method's lead admissions coordinator on Mykonos Island. She has years of experience working with patients as they take the tremulous first step toward treatment that will change their lives forever.
In order to better help you determine the best route in recovery, Gerogette may ask a few questions about your need for treatment in Greece. Georgette states that: "Callers can expect to be asked to give a little background on what's happening in their lives that brings them to seek treatment on Mykonos Island". This Admissions process is the first step to recovery and plays a crucial role in providing a confidential treatment plan. Georgette schedules all accepted applicants for admission and coordinates the appropriate travel plans for your arrival in Greece.
Georgette has resided in Greece for over 10 years and frequently travels to her homes in Miami & Athens. She holds a Bachelors Degree in Business from Florida Atlantic University and is fluent in English, Spanish & Greek. In addition to our Admissions Department she currently serves as a business management consultant to the board.
"Greece is such a magical place. The first day of the rest of your life begins when you step foot in Greece & I cannot wait to be part of your recovery journey" – Georgette L. Louis