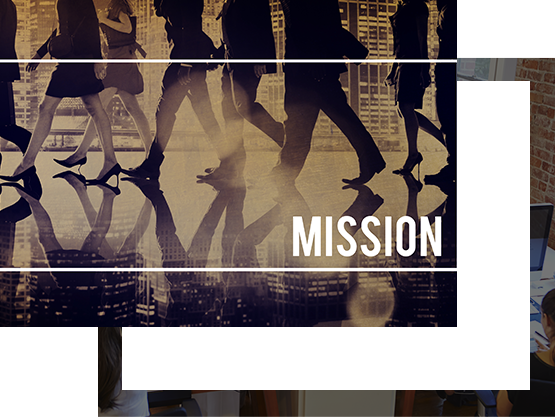 The Poseidon Method Luxury program experience is a proven successful rehabilitation method starting with the environment change and get the experience and the hope for successful recovery.  Our management company with an integrated , Educational program, Holistic 30 days experience with no drug environment, Referral program for medical and performance marketing department with digital software suites for the management and the successes of independent practices. Our features include Rehab Centers, ,practice management, electronic health records, patient engagement, telemedicine, rooming, reputation management, small luxury 30 to 90 days leaving after detox and rehab, Halfway House management operations, financial analytics and business intelligence reporting that all work together to automate practice workflow. Our Mission is to help our  patients to end and manage addiction and save lives. We aim to inspire and enrich the lives of people through the healing power of professional rehabilitation practices. Our vision is to create a platform where individuals and their families can attain their full potential through practical education and rehabilitation. Our interpretation of rehabilitation perceives the term as an act borne out of a humane practice which includes, but is not limited to medical detoxification, physical activity, nutrition, social balance and rest, factors which are essential for the self-realization of humans.
The Poseidon Method Luxury program Centers" team currently comprises of over 18 specialists with diverse backgrounds in the health and business profession. We strongly believe in and are committed to making a better world for the people. The revenues from our programs are used to bankroll our treatment programs, while our surplus revenue is channeled into providing partial or full cover for participants in need of financial assistance. The Poseidon Method Luxury leaving program welcomes donations from members of the public who wish to be a part of our mission to save lives and put an end to the scourge of addiction.
Call now
: +1-202-609-7768
Mail now
: info@poseidonmethod.com
The Poseidon Method Luxury program Team
---
The Poseidon Method Luxury program team is the 1st and most important experience you will need. For the millions of people struggling with substance addiction, recovery is a long and difficult process. Luxury addiction treatment works to ensure individual comfort, healing, and anonymity throughout this process. At Beginnings, we understand that you want to recover in comfort and dignity, and we provide every amenity to ensure that happens.  With a lower staff to client ratio, more medical attention, and more one-on-one time with therapists and psychologists, clients in luxury rehab are able to receive personalized care designed to approach their unique problems and solve the underlying issues behind addiction. new best foreign environment to start a recovery.
Our Medical clinical director a mother of two, who is fluent in German, French, English and Greek. Who is ASY Curator at the 3rd Division Medical Center of Athena's Penteli Children's Hospital. She was the assistant professor of secondary education at the Psychiatric Department of Tzanios Hospital Greece.
Our medial director's passion and ultimate goal is to help individuals and families that are going through the traumas and stresses of the devastations of drug and alcohol abuse and help them reach healthy alternatives.
The Medical clinical director knows that no single approach is right for every individual and family. Medical clinical director is a graduate of the Medical School of Athens. She has the title of medical specialty of child and adolescent psychiatrist. She understands multi-modality treatment plans from various CME seminars including, Introduction to behavioral therapies, Sixth series of Seminar on Psychopharmacology in the Psychiatric Department, Short Psychotherapy in Pediatric Psychiatry, just to name a few.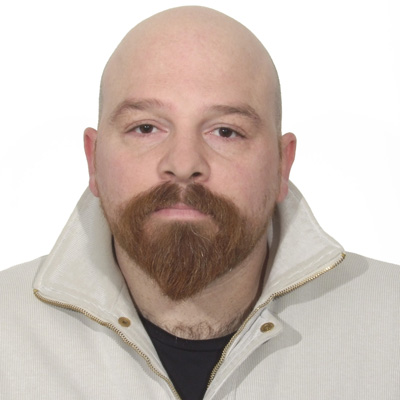 Nurse Practitioner (NP)
Clinical Therapist at The Poseidon Method Luxury program Manager, with a broad range of experience in detox, residential, partial hospitalization, and intensive outpatient programs. His passion for physical therapy stems back to his pre-professionals days as a youth in Greece. From mountain climbing, hiking, to swimming in the Aegean, he knew he was on the right path. He loves seeing people get excited about improving their movement and managing their pain.
Our master Clinical Therapist's educational background includes a Bachelor Degree in Physiotherapy from the University of Plymouth. Certification for personal training from the International Sport Society of American. Certification in the method of mindfulness, and certified as a practitioner of the Wim Hof Method.
Our Clinical Therapist manager is fluent in English and Greek and he is an integral part of the part of rehabilitation, treatment, and prevention of our patients with chronic drug, alcohol and mental conditions, and illnesses.

Our rehab director is an energetic and ambitious expert in holistic rehab management and the team leader as the home administrator on premises. He has experience working in large Luxury Home Rehab facilities and is familiar with the demands of catering to unique and diverse populations. He is dedicated to providing the highest level quality of care to residents and their family members. He subscribes to the philosophy of achieving patient-centered care through a staff-centered approach. "I consider working in healthcare a privilege and believe that each day at work I am given an opportunity to positively impact the lives of others and help them through the process of recovery, just as I have."
Consultant
Security-Driver
APPLY TODAY
Fast Processing, Unmatched Support! Support by Phone & Online.